FAHMIR PHARMA
(PVT) LTD.
Good Health – Good Life
We work to protect the health of the earth's 7 billion inhabitants, improve their quality of life and respond to their potential needs. We are creating new approaches to our activities and work sectors, and are mobilized for our priority goal of bringing medicines and vaccines to patients.
Learn More
Natural Flow
We use the best and high quality composition material.
Clean Process
During the whole process of manufacturing, all the levels are kept clean & transparent.
Technology
Our start to end process is based on latest and innovative technology.
Research & Development
Our scientists work wholeheartedly to produce innovative and quality medicines,
Dedicated Team
We have highly qualified chemists and pharmacists.
Well Managed
We have centralized HR system to operate our plant professionally.
Built-in Quality is our Commitment!
We want to become the Market Leader by introducing affordable, innovative and high quality pharmaceutical products in Pakistan & beyond.
Our Mission is to achieve our Vision and Corporate objectives and to practice our values in the working environment. We recognize our obligations to all stake holders and shall maintain and reinforce our position and reputation as an ethical group of companies in healthcare sector.
We firmly believe in the purity of individual ingredients / items used to manufacture our Products. That's why 'ZERO DEFECT QUALITY' has been adopted as a part of our QUALITY PHILOSOPHY.
Learn More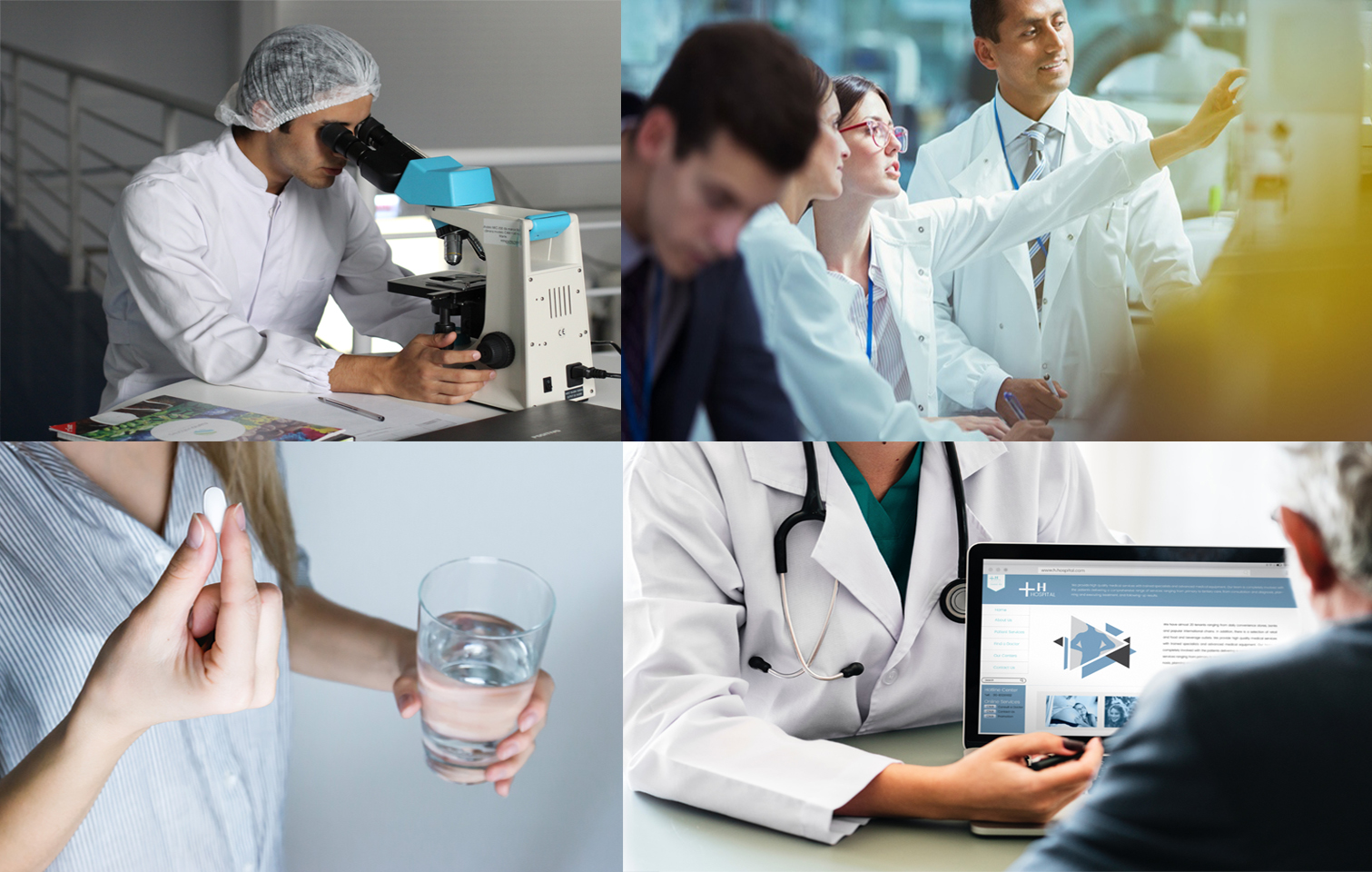 SOME FIGURES ABOUT FAHMIR PHARMA
We deliver so much more than the competition
Percent of users recommend us to friends
Products manufactured with high standards