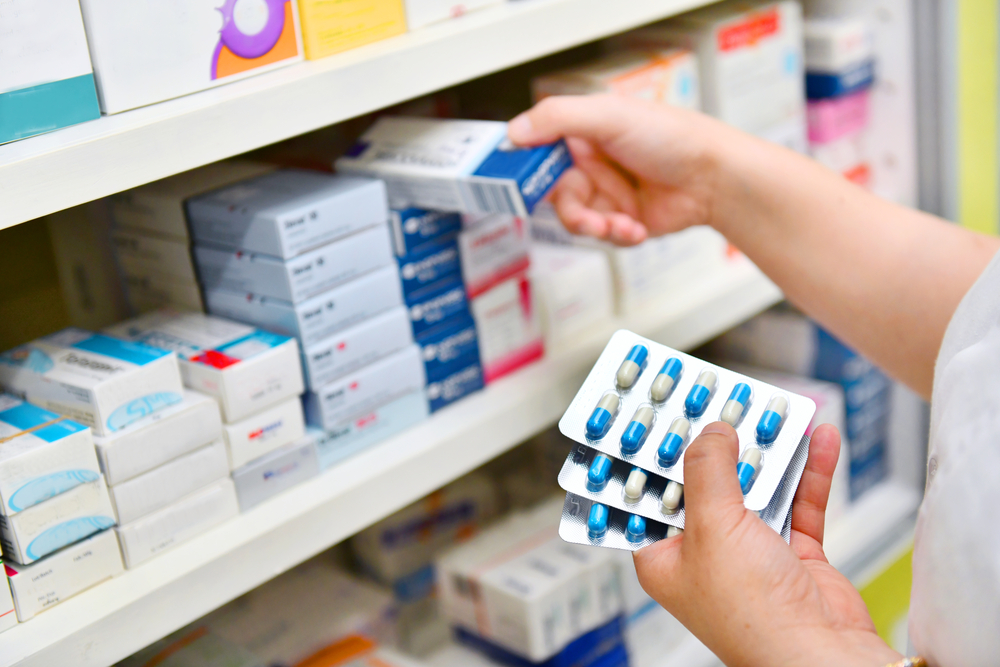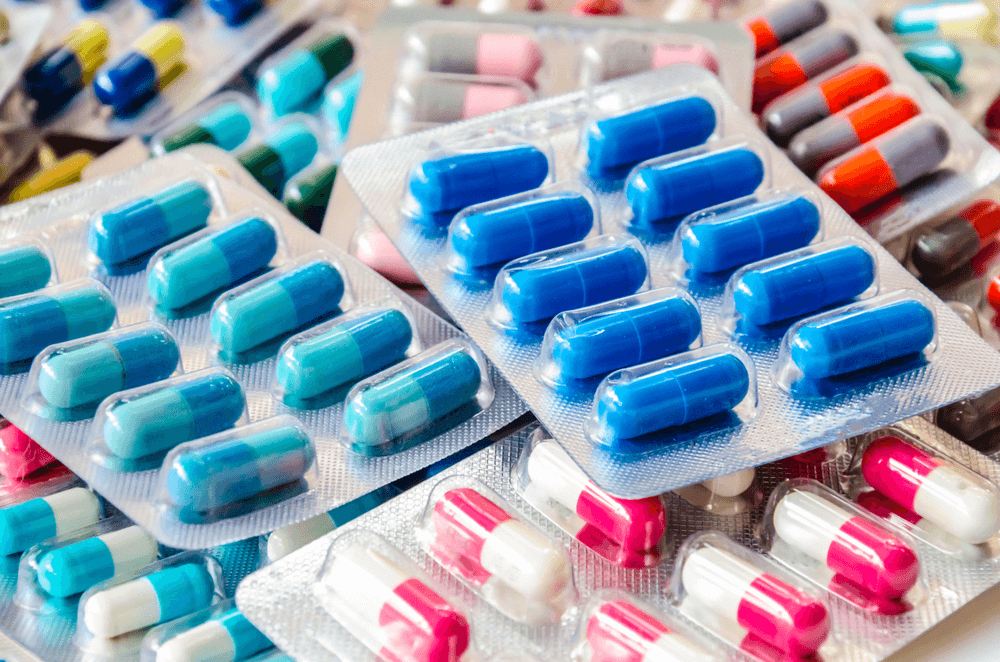 Fahmir Pharma (Pvt.) Ltd.
Advantages for Associating With us as Ethical Business Partners
We are one of the leading players in Pharmaceutical industries business in Pakistan with latest and upgraded legitimate business licenses and regarded ethical domains with latest and upgraded SOPs in compliance with DRAP, cGMP, ISO, FDA and RICI; which is further affiliated with IAS, PNAC, TAMKEEN, CQA and IRCA, LEEA and SASO.
(i) Current cGMP from DRAP (ii) ISO 9001:2015 certified and (iii) ISO 14001:2015 certified company accredited with RICI; which further accredited with IAS, PNAC, TAMKEEN, CQA and IRCA, LEEA and SASO Accreditation and Standards certification bodies particularly based in West from CANADA, USA, Western Europe in UK and Middle East Asia in BAHRAIN.
Our Pharmacopeia Methodologies are USP and BP based and drug resource intermediaries are FDA approved specifically as per one of the top prioritization of Ministry of Health, Government of Pakistan, respectively.
Pre & Pro Ethical Practices
We are a latest SOPs compliant Pakistan based pharmaceutical manufacturer operated from Karachi and have since 1991 experience in manufacturing of Prescription and OTC & health care products at variable preparations and forms in multi operational and multi lingual markets both in local and international marketing arena.
Our Current Product Sections:
We offer Oral Tablets, Capsules and Liquid Sachet & powder covering wide range and length of:
i- Immunosuppressant including Calcineurin Inhibitor groups
ii- Anti Diabetics or Hypo Glycemic including Biguanide and Dipeptide Peptidase-4 Inhibitor groups
iii- Anti-Fungal Antimitotic Triazole groups
iv- Pain killers including Neurogenic, Enteric Coated NSAID and NSAID Pain killer
v- Anti-Hypertensive including Beta Blocker groups
vi- Blood Thinning Agents including Anti Platelet, Anti Thrombotic and Lipid Modifying Statin groups
vii- Anti Depressants including SSRI groups
viii- For disorders of GIT i.e. GERD, Peptic Ulcer and Gastro including PPI and Anti Spasmodic or Anti Cholinergic groups
ix- Anti-Biotic including Quinolone, Macrolide and Cephalosporin groups
x- Anti-Allergic including Leukotriene Receptor Antagonist groups
Why you choose FAHMIR PHARMA (Pvt.) Ltd.
We provide opportunity for franchise services:
In light of the present economy & Regulation of DRAP in Ministry of Health Pakistan, our business opportunities have been expanded. Many budding entrepreneurs are on the lookout for Franchising opportunity instead of starting an independent business venture or Toll manufacturing based upon business demography and intellect. They should choose Fahmir Pharma (Pvt.) Ltd. because of the myriad benefits offered.
The buzz words for a successful Fahmir franchise include resource optimization, effective time management, and profitable returns on investment. We give the franchisee an ability to get going in a short time. What's more, franchisees do not need to invest their time in the management of the complex cycle of literature development, product manufacturing, formulation confined to USP and BP methodologies of Pharmacopeia specifically, and conception, and other logistical and legal formalities.
EXTENSIVE QUALITY PRODUCT PORTFOLIO
We have large product range and product length in our portfolio. This offers our franchisees a wide array of options while catering to the market needs. In addition, we are energetically on an expansion spree and want to replenish our product portfolio. This gives franchisees access to a new and exciting product range.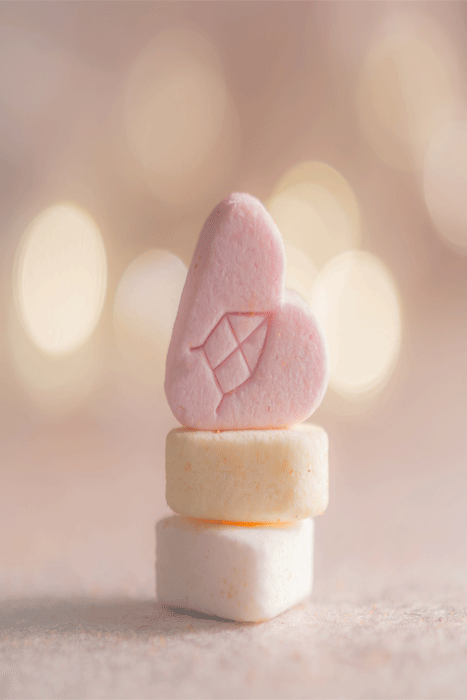 COST-EFFECTIVE OPERATIONS
We offer franchise opportunities for a long period of time as we believe in long term, eternal and everlasting business ties. These results in much operational efficiency with mutual trust poured in; the ensuing cost benefits are directly passed on to the franchisee. In addition, the net prices will be extremely competitive because total sale of a product is very high in unit wise production which is also dependent upon the relative directly proportional unit volume scale based economic model
SECURE MARKETING OPPORTUNITIES
Fahmir does not intend to indulge in direct marketing practices in the territories that operate under the franchise agreement. Thus assures you complete marketing security related to the brand that you build in the specified territory. Rest assure we are adept in the fields of manufacturing and selection of products as and when required.